Numerous colleges are there in Singapore that encourage short learning courses like part-time programs. The best part about such courses is they are offered online. These part-time courses provide you with a golden opportunity to earn an MBA in Singapore. 
The part-time courses are specially designed for working adults. Some part-time MBA Singapore programs are offered on college campuses. The classes are organized at convenient times, like in the evenings or on the weekends.
Studies have shown that the number of students applying for short-term courses is increasing rapidly. Here is some crucial information about part-time MBA programs. Read on to take a more informed decision.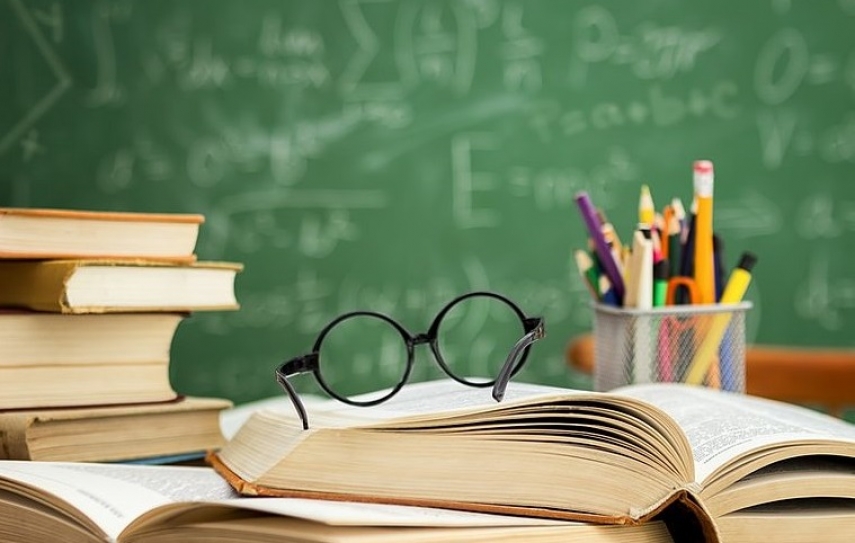 What is the duration of a part-time program?
The time limit of a part-time MBA in Singapore varies in length. Several factors are there that affect the time taken to complete a part-time MBA. The majority of such part-time programs take 2-3 years to complete. However, it can also take up to 5 long years to finish. Colleges offering part-time MBA programs have recently accelerated their course duration so that the students get an opportunity to complete their graduation sooner than a full-time MBA. 
Cost of a part-time program
The biggest challenge faced by full-time MBA students is paying the vast course fee. Any top B-school will demand a six-figure amount and offer you a significant setback. The scenario is not the same in case of a weekend course. There's no need to sacrifice your month's salary and earn an MBA degree. In the majority of the institutions, you will need to attend classes only on the weekends and earn a degree within two years.
However, getting employer funding is gradually decreasing in the case of a part-time MBA. That is the only point where a full-time MBA in Singapore seems perfect as various scholarships can be availed to weigh down the tuition cost.
Advantages of a part-time MBA
Several advantages are there of earning a part-time MBA. Many people are there who fail to enrol in a traditional MBA course due to a lack of time and monetary resources. A part-time MBA program is a perfect alternative for them. Students and professionals who enrol for such a course get enough time to handle work responsibilities and maintain their families at the same time. 
Many part-time MBA programs are there that are offered online. That means you can sit at the comfort of your home and study, and there's no need to relocate to attend regular classes. Online programs are the perfect choice for students as they have enough flexibility in their routines. However, to cope up with the online MBA course, you should have an exceptional time-management skill, and you should be able to continue with a tight schedule.
Last but not least
The best part of a part-time MBA Singapore is that the students applying, get an opportunity to get a job instantly after they complete the course. That is because professionals do not have to sacrifice their work and join the class. So, by the time they become a graduate and enter the job market, they are already experienced professionals with an extra feather in the hat.